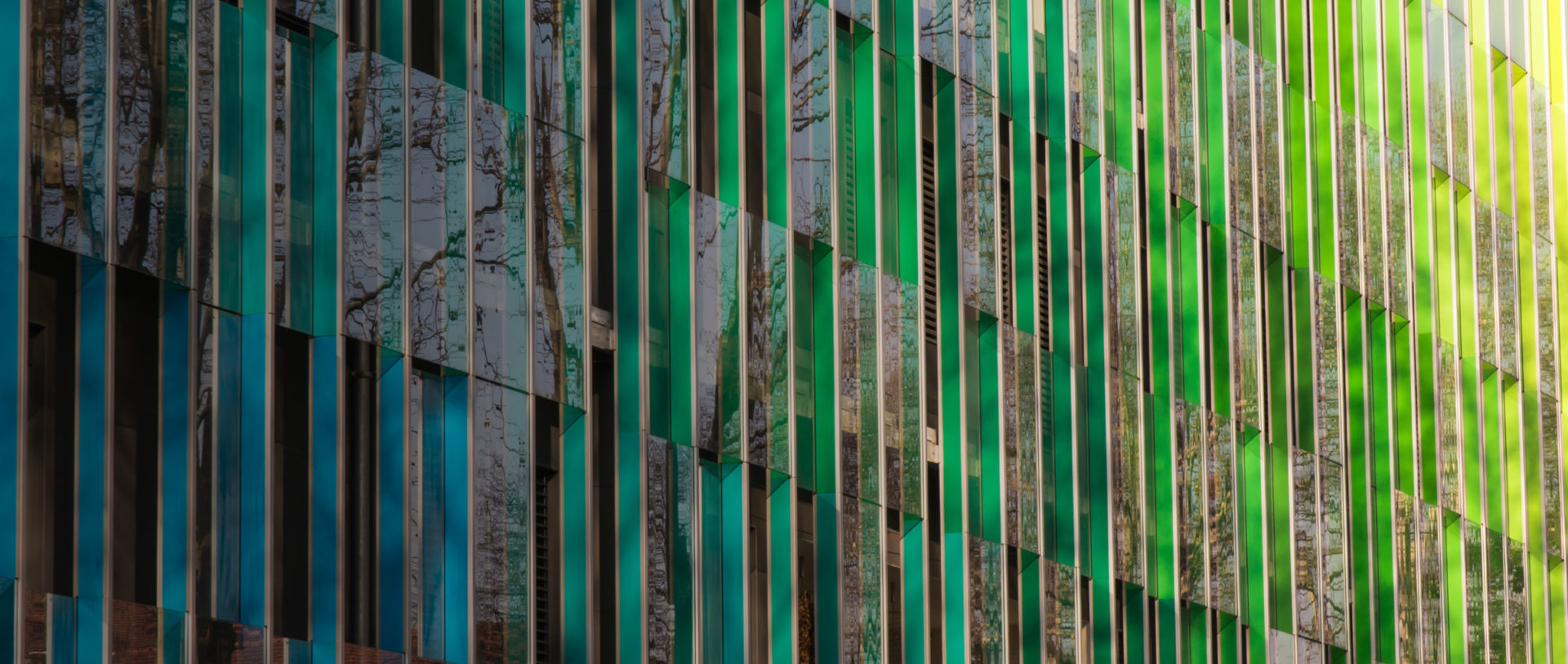 EDGE is a green building certification system focused on making buildings more resource efficient. EDGE enables design teams and project owners to assess the most cost effective ways to incorporate energy and water saving options into their buildings. Green Business Certification Inc. (GBCI) administers EDGE certification in over 140 countries around the world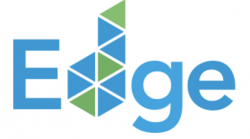 An innovation of IFC, a member of the World Bank Group, EDGE is a fast and easy to use mass market transformation tool. It empowers developers and builders to quickly identify the most cost-effective ways to reduce energy use, water use, and embodied energy in materials. The strategies integrated into the project design are verified by an EDGE Auditor and certified by GBCI.
EES with its EDGE Expert encourage the construction sector to design and build green by serving as trusted and experienced advisors. We bring our skills, insights and thorough understanding of the EDGE software to instill confidence that a project is certifiably green. Our persuasiveness paves the way for a client to imagine and realize an entirely green portfolio.
Our Services
By combining our expertise, experience and the energy of our certified team, each client receives best quality of service.