Building Envelope Testing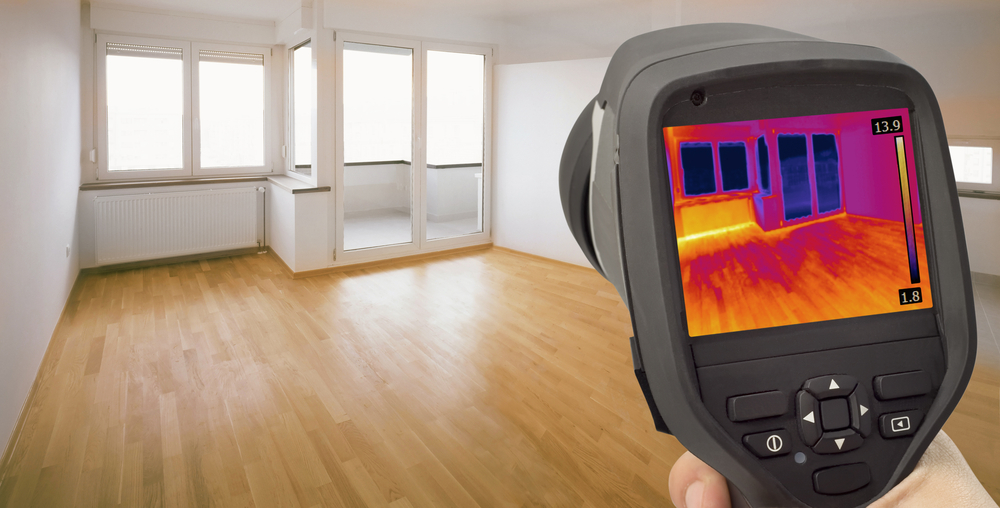 Traditionally, building envelopes have been commissioned by architectural inspection using lists for tracking needed corrections. Due to the increased interest in high-performance buildings, more attention is being paid to how envelope assemblies affect interior comfort and energy performance.
EES uses the technical commissioning process on building envelopes instead of the contractor quality process and uses both testing of the envelope components and installation inspections according to international standards. Air intrusion, water intrusion, and thermal intrusion are being tested and evaluated to achieve the intended results.
Our Services
By combining our expertise, experience and the energy of our certified team, each client receives best quality of service.