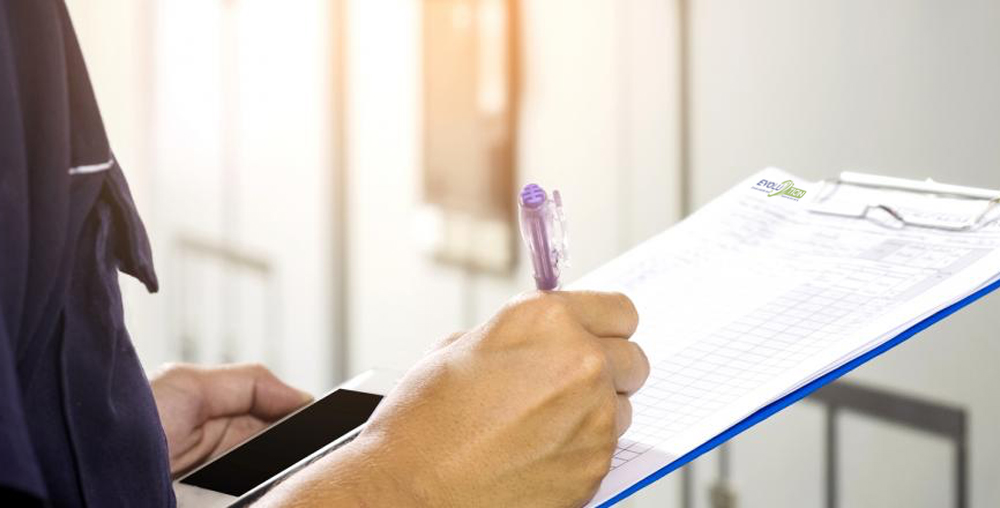 As we are licensed from Saudi Energy Efficiency Center (SEEC) to provide the energy services let us help you make your business more profitable by lowering your energy costs!
We offer a Variety of services to help reduce your building's energy consumption, lower utility expenses and improve your bottom line. Our energy audits include (but are not limited to) an analysis of your mechanical system and building envelope, pressure testing, infrared imaging, lighting usage, utility bill review and more.
Our Services
By combining our expertise, experience and the energy of our certified team, each client receives best quality of service.