Commissioning Management Services of MEP Systems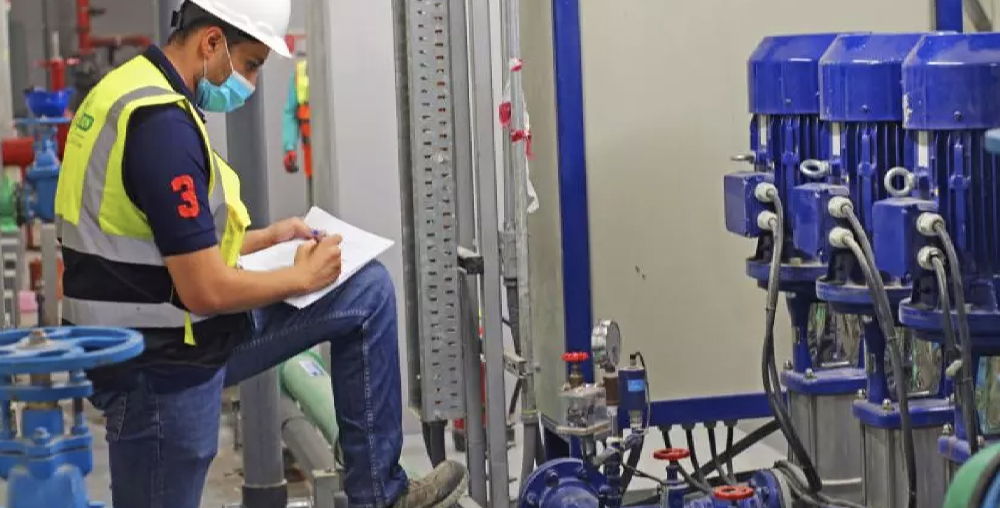 The objective of systems commissioning is to ensure that the systems and equipment are designed, supplied and installed in accordance with the contract documents and operated as intended by the project requirements. Regular inspections need to be conducted and system operational tests need to be designed and executed to adequately prove that the entire system meets these requirements.
EES Commissioning Managers will be responsible for leading, planning, scheduling, and coordinating with the client to implement the commissioning requirements and coordinating the commissioning activities to ensure that targeted objectives are achieved.
Commissioning Management Services
Develop & Implement the Commissioning Plan

Review MEP Drawings from Commissioning Perspective

Review the Testing & Commissioning Method Statements for MEP systems

Commissioning Verification for MEP systems

Develop Operation & Maintenance Manuals scheme & Prepare them

Verify that requirements for training are completed

Complete the commissioning report

Commissioning Management Services for LEED Green Buildings
Commissioned Systems:
Commissioning of HVAC Systems

Commissioning of Fire Fighting Systems

Commissioning of Public Health Systems

Commissioning of Electrical Systems

Commissioning of Safety, Security & Communications Systems